Wards Mobile Mechanic of Houston
832-738-3228
Houstons Top Rated Mobile Mechanic.

Auto Repair Where You Need It!
Automotive, Motorcycle, Trailer, And RV Repair.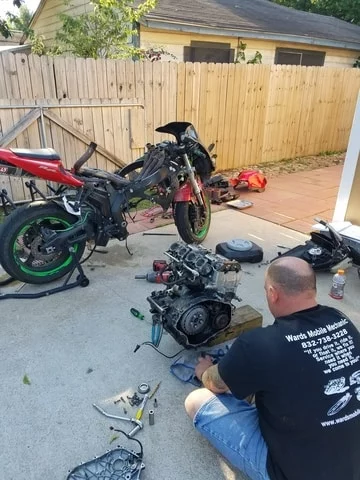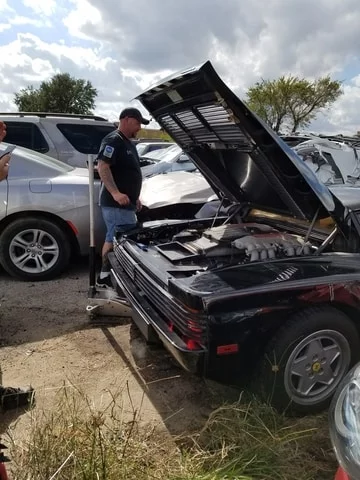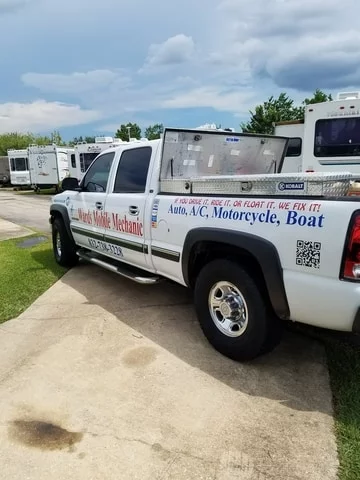 Houston, Galveston, And
Anywhere In Between!
Service Area
Call Us
832-738-3228
Or Send A Text!
We Service Most Make And Model
Cars, Trucks, Motorcycles, RVs, And More!
Services